About Us
Un-chain and un-wind. Enjoy the simple pleasure of a great Italian meal shared together.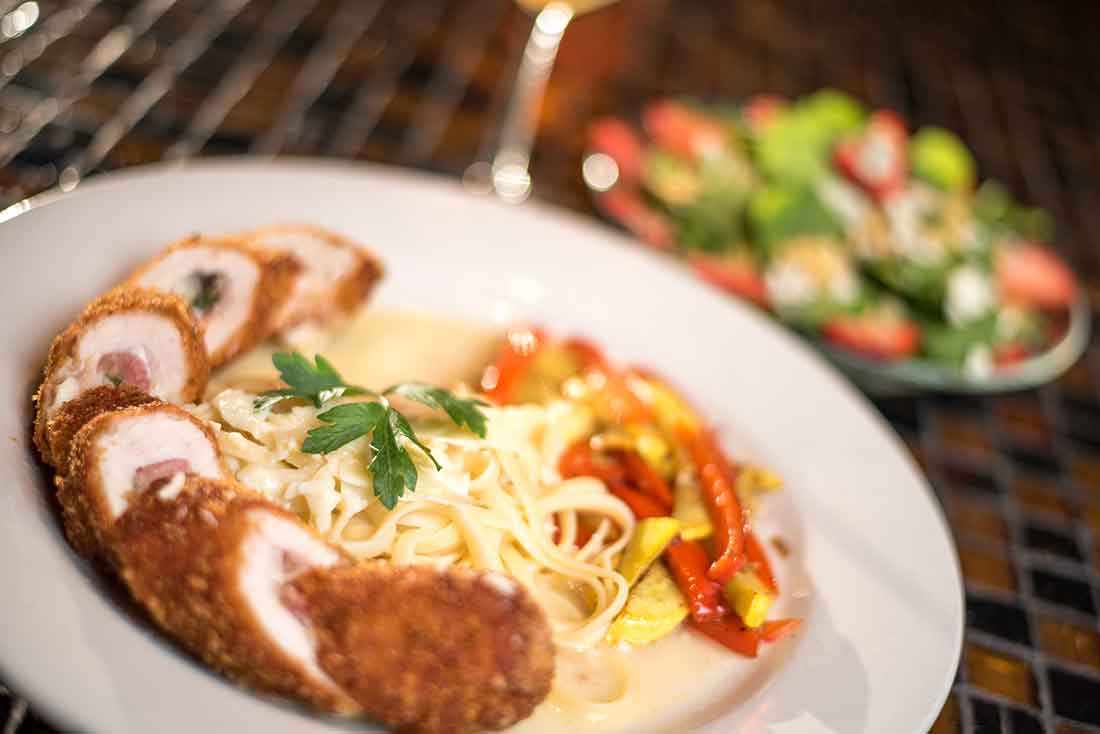 LA NOSTRA STORIA
AT RICCO'S, FOOD AND WINE ARE THE CORNERSTONE OF ITALIAN CULTURE.
In 2003, three families came together to breathe new life into a favorite local establishment. Each with unique and diverse restaurant experience, we came together to create a cozy atmosphere with an artisanal menu designed to delight everyone.
At heart, we are a small local restaurant. Our children, friends and extended family have often joined us in this endeavor. Each individual has contributed their spirit to the warm and comfortable vibe as well as helped us to build a cherished history.
We invite you to share in our story with your own friends and loved ones.
Con Amore,
The Brentanos, Santaniellos and Tobins
PREPARED FRESH EVERYDAY.
FINEST INGREDIENTS
At Ricco's, quality is our top priority.  From our famous house-made salad dressings to our savory sauces, everything is made in small batches and with love!  An extensive menu means you can eat here often and never be bored.  With amazing specials offered daily, and a kitchen that is open late, you can dine or order carryout to fit your lifestyle.
Buon appetito!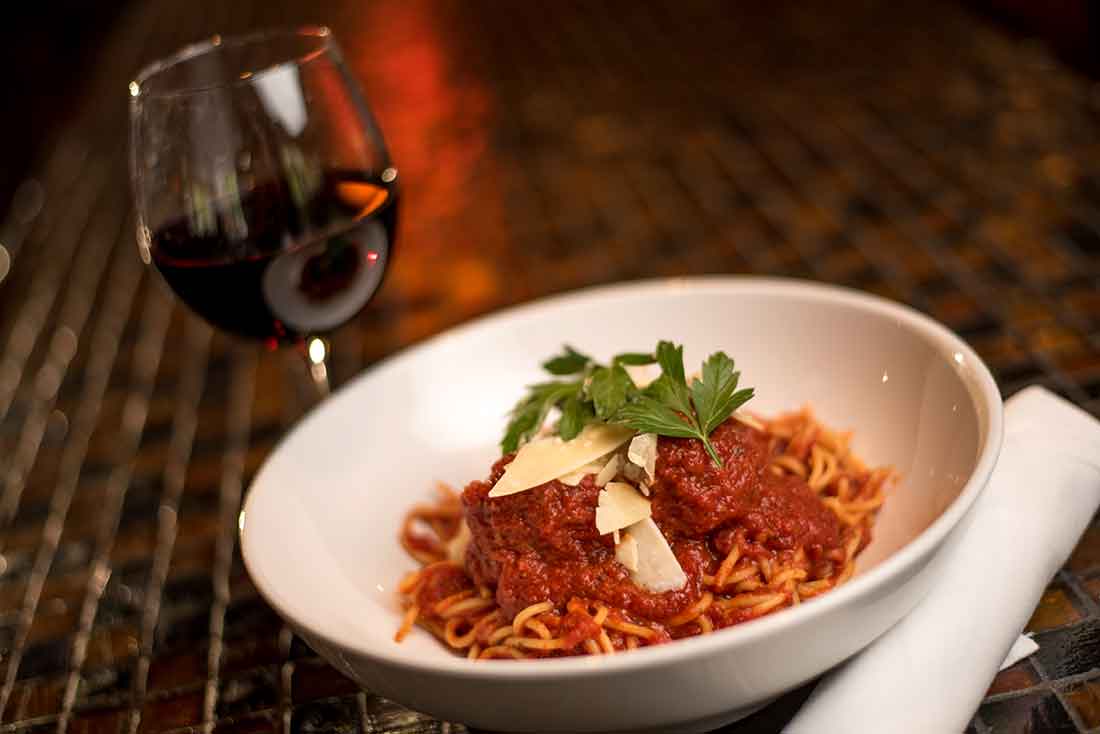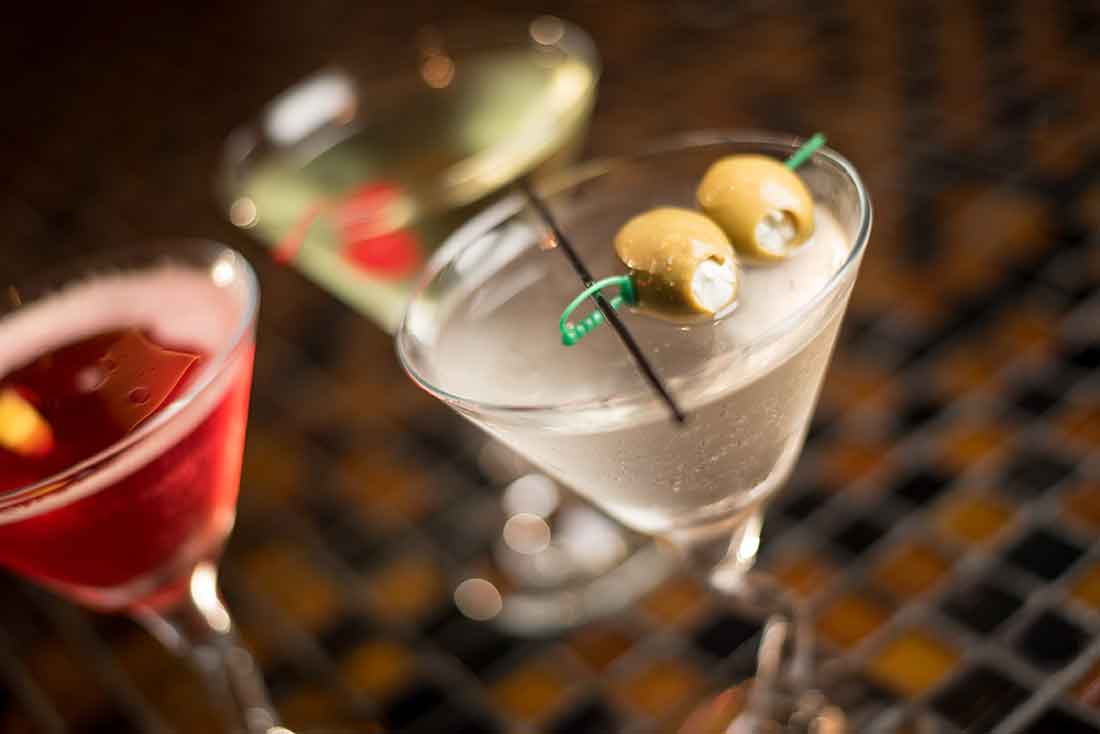 SIP WITH FRIENDS
COOL COCKTAILS AND WORLDLY WINES.
Known for our over-sized martinis and huge selection of wines by the glass, Ricco's has a local following that is unmatched.  We strive to bring the best possible spirits available at a price point for everyone.  Wine doesn't have to be expensive to be amazing, and we are continually tasting to find the best values out there.
Salute!
CATERING
– FEED THE MASSES!
PASTA, SALAD AND BREAD FOR AS LITTLE AS $8 PER PERSON. DOWNLOAD A COPY OF OUR CATERING MENU » HERE!