Classic. Tasteful. Italian.
Ricco's Italian Bistro. Delicious Italian fare at unbeatable prices.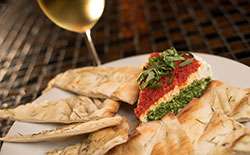 An unforgettable hideaway is located in the center of Overland Park whose welcoming surroundings have hosted Italian cuisine for over 30 years. Simply put, it's in our very soul. Come sit at the bar adjacent to our wood-fired pizza oven or dine al fresco on our patio. An extensive menu features many customer and chef favorites. Ask us for recommendations!
Our delicious menu is complemented by a global wine selection, including 25 varietals served by the glass. Order your favorite or tease your palate with something new.
LEARN MORE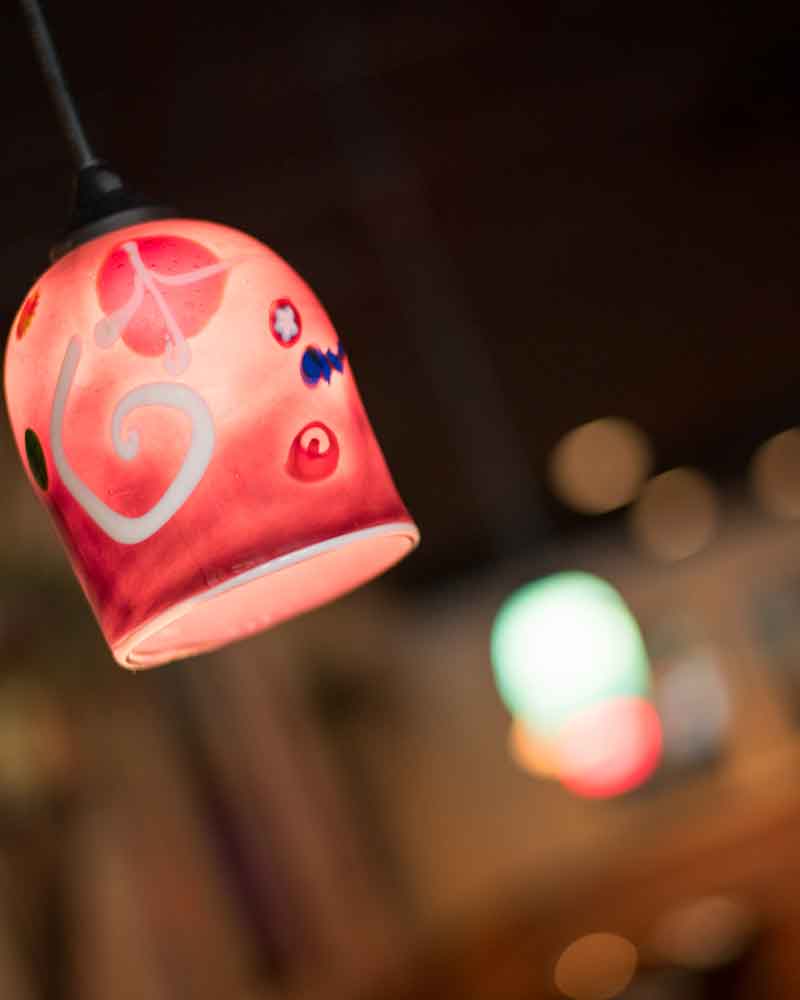 Classic. Tasteful. Italian.
TRY ONE OF OUR SPECIALTY PIZZAS COOKED IN A WOOD FIRED OVEN. TASTE WHAT ALL THE FUSS IS ABOUT!.
OUTDOOR PATIO
– FREE WIFI
Sip a glass while enjoying the change of season.